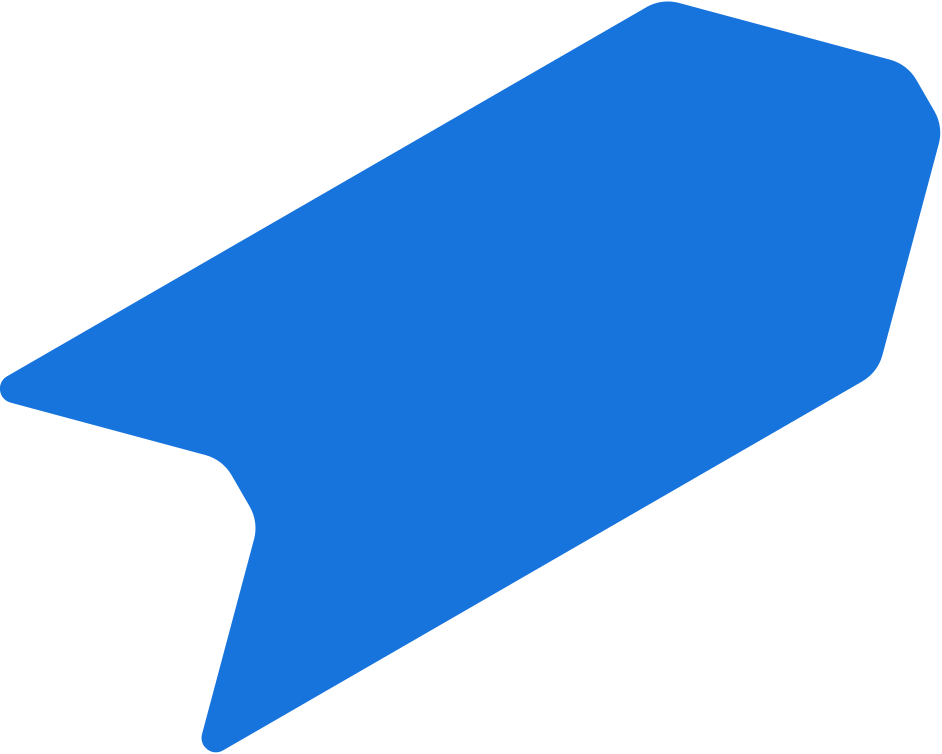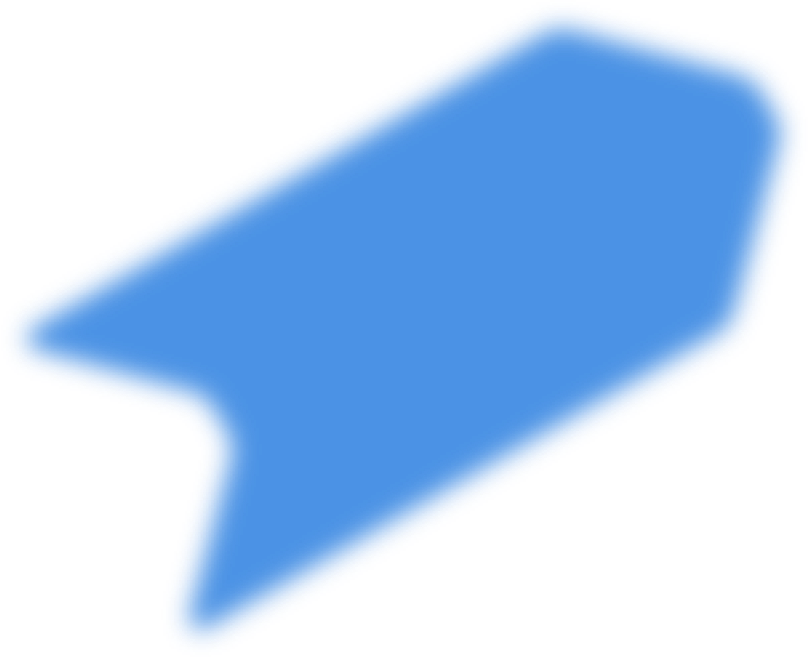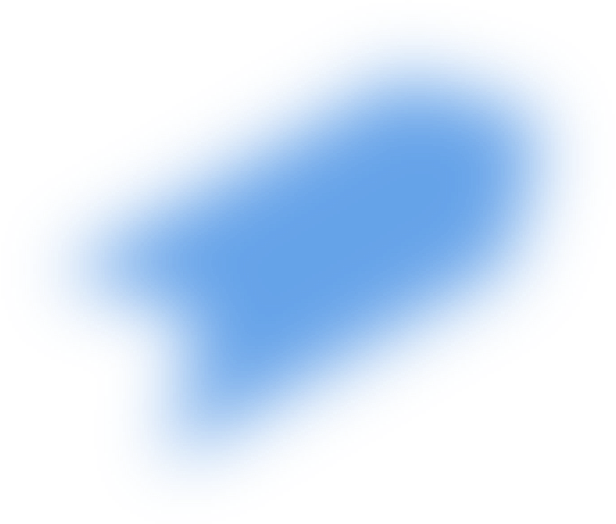 ABOUT US
Updating Our Future to a
Fusion of Physical and Digital Worlds.
Mitsubishi Corporation's business activities have grown to encompass a range of domains, but some of these have not yet taken full advantage of advanced IT technologies. Seeking to revamp and revitalize the situation, MC Digital was established. We work in all of the domains Mitsubishi Corporation handles, solving issues through the latest technology. We also leverage overseas innovation systems and partner with academic and governmental institutions, to develop new business initiatives and provide solutions across a range of fronts.
Linking a Range of Industries Through
Collaboration Between Mitsubishi Corporation and MC Digital
Natural Gas

Industrial Materials

Steel

Performance Materials

Petrochemicals

Mineral Resources

Iron Ore

Metallurgical Coal

Industrial Infrastructure

Automotive and Mobility

Automotive

Mobility Service

Food Industry

Food Science

Consumer Products

Consumer Industry

Power Solution

Environmental Business

Alternative Energy

Complex Urban Development

Urban Development

Smart City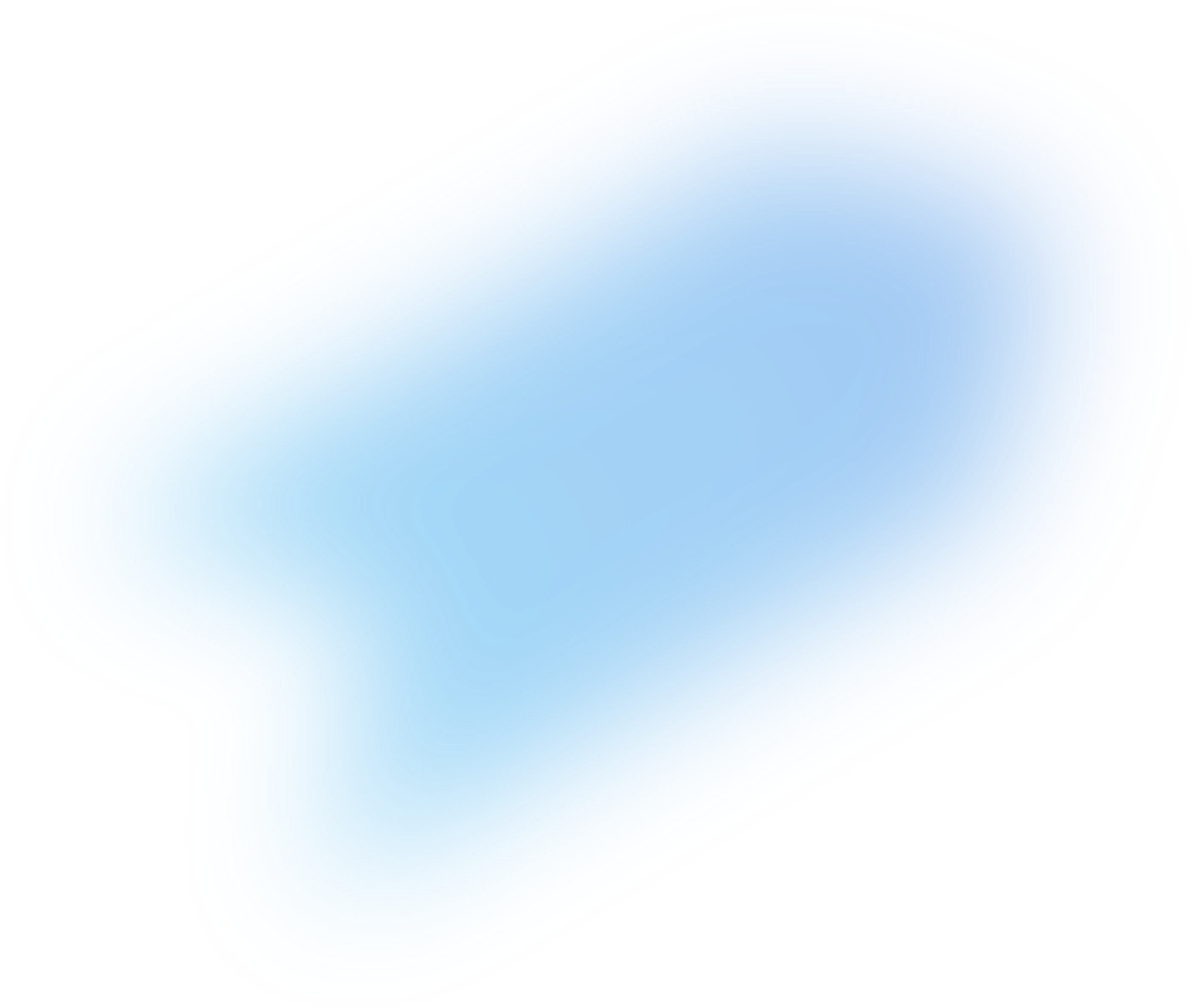 Implementing Real-World Digital Transformation
By bringing the latest advances in technology to the world, we believe we can transform people's lives for the better. We are building a digital platform using globally relevant technology, and aim to bring about a significant impact to change industries around the world.
Updating Business Models Through Technology
Create a robust foundation

We have developed a strong roster of our own engineers and utilize flexible architectures to achieve a high degree of scalability. We also leverage the extensive network Mitsubishi Corporation has forged with various industries to develop SaaS solutions for enterprise clients.

Enthusiasm for learning

With society rapidly changing and becoming more diverse with each passing day, the key is offering a wealth of choices to people. By learning about the latest advances in technology and proposing a wide range of solutions, we are able to optimize our approach to each project. With each of our members taking an active interest and curiosity in learning, actively experimenting with the latest technologies, we will leverage those skills to create new and unprecedented value.

Taking a client-centric approach

It is by no means easy to comprehensively address the various issues corporations face today. By taking a client-centric viewpoint and working with them with sincerity and care, we elucidate the exact issues they face. We flexibly adapt our approach based on actual user reactions in order to maximize client value.
Solve Right Problems

We take a human-centric approach to substantively solve relevant problems. We consider what represents critical issues today and engage in work that will have a significant business impact.

Constantly Challenge Yourself

We take on challenges that are so complex as to make us wonder whether we can overcome them. By meeting and exceeding these steep hurdles, we accelerate the business and grow as a team.

Be Inquisitive and Keep Learning

We take a deep interest in all things and treat them as opportunities for learning. Adopting a spirit of curiosity and fun about our work allows us to pursue it in a long-term fashion and develop new ideas.

Build Profession and Be Open

We pursue a high standard of processes, technologies, and code. We share this body of expertise and technology with a wider audience, giving back to the community.

Earn Trust and Respect

We earn the trust of our peers and trust them in kind. We listen closely to our colleagues, speak frankly, and treat others with respect. By meeting and exceeding our clients' expectations, we gain their trust.
FoundX

An incubation program that supports startups led by past and current University of Tokyo graduates. We partner with startups through FoundX and implement cutting-edge technology throughout Mitsubishi Corporation's business domains.

https://foundx.jp
In addition to the above, we are building a global ecosystem with sites such as Mitsubishi Corporation's branches in Silicon Valley and Israel.
JOIN US
MC Digital is a technology company established with a 100% stake by Mitsubishi Corporation.
Digitalization is making society increasingly complex. MC Digital is a group of professionals who assist companies
facing these growing challenges by providing technology solutions.
We work in all of the domains Mitsubishi Corporation handles, building digital platforms to accelerate growth.
VIEW MORE