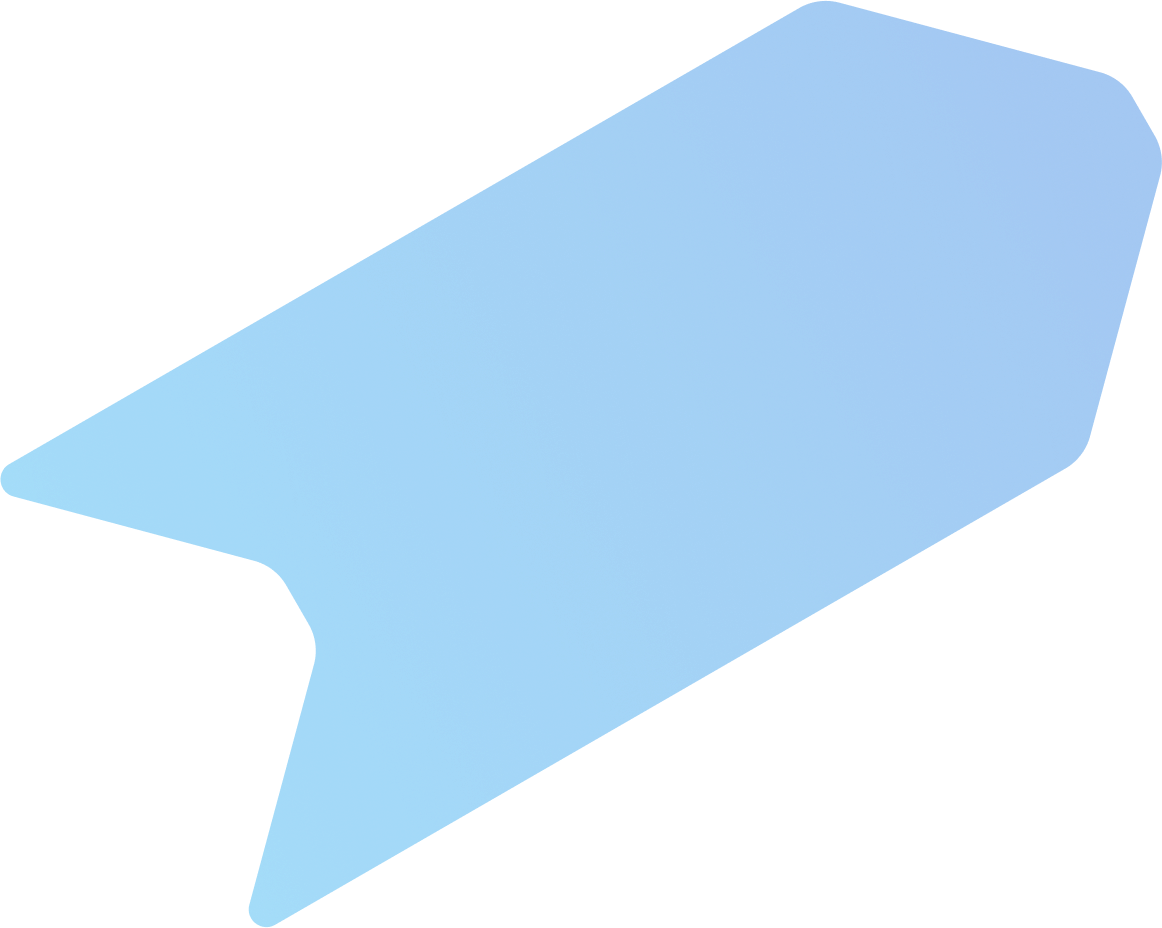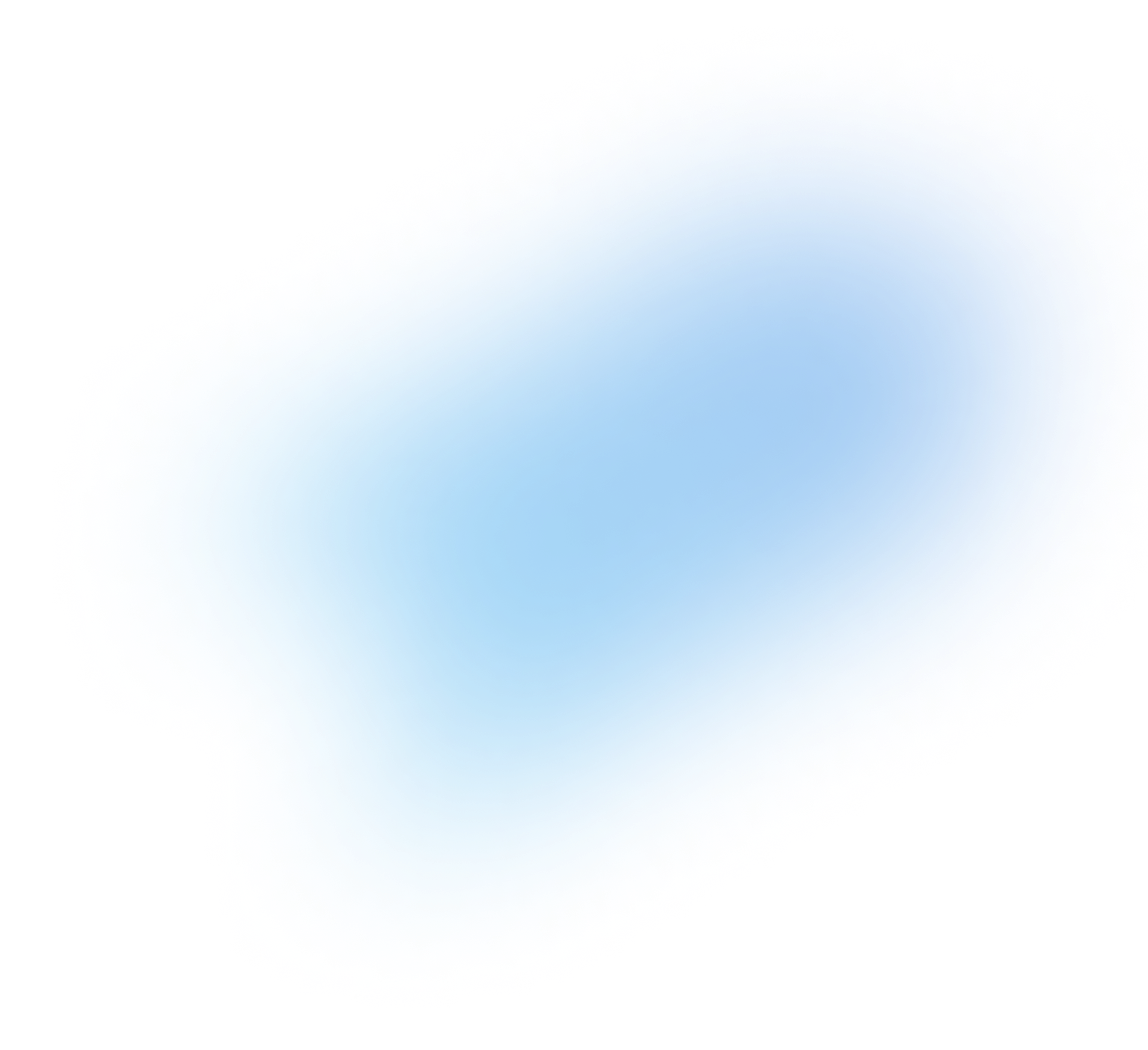 BUSINESS
Updating Business Models
Through Technology
To achieve its mission, MC Digital operates
in the following three business domains.
Support for DX organization development
Providing a variety of programs for the development of human resources specialized in DX
Support for industrial DX and industrial consulting
Providing DX promotion support/business consultation that incorporates consulting and design thinking approaches
We mainly provide DX solutions in the following areas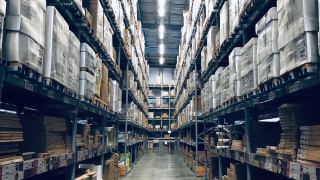 Demand forecasting and order/inventory optimization
Developing an algorithm to forecast future demand based on demand fluctuation patterns to solve the problems of overstocking and understocking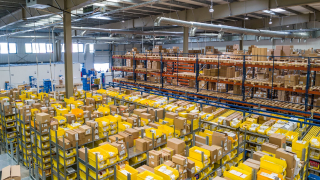 Delivery optimization
Setting optimal delivery schedules and contributing to cost reduction and route optimization to achieve efficient delivery under complex and constrained conditions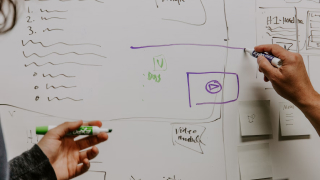 Marketing support
Analyzing customer purchase data and implementing effective sales strategies based on the analysis to realize cost-effective marketing activities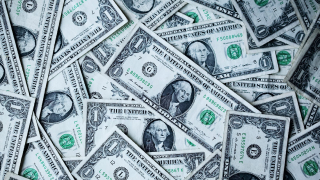 Optimization of credit decisions
Making more accurate credit decisions and minimizing the risk of opportunity loss and defaults by predicting customers' ability to repay and the credit risk based on their attributes and behavioral data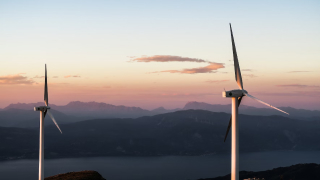 Renewable energy generation forecasting and trading
Maximizing profits in the energy sector, by forecasting the amount of renewable energy generated and its market prices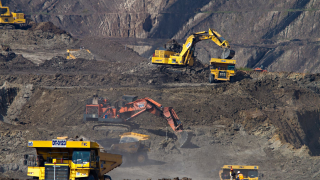 Operational optimization
Increasing production volume and reducing costs by optimizing the deployment of vehicles, machines and human resources at mining sites or other operational locations
JOIN US
MC Digital is a technology company established with a 100% stake by Mitsubishi Corporation.
Digitalization is making society increasingly complex. MC Digital is a group of professionals who assist companies
facing these growing challenges by providing technology solutions.
We work in all of the domains Mitsubishi Corporation handles, building digital platforms to accelerate growth.
VIEW MORE